Hi there! My name is Emily, and I'm the girl behind the camera at Lavender Lime Photos + Films. I'm a full-time mom to 4 really fun and really busy boys and wife to one amazing guy who's my BFF.  I live in a small and cozy town in northern Utah.
I love:
Being outside in the sunshine, hiking, skiing, crafting, yoga, practicing modern calligraphy, cooking, scrapbooking, reading, singing, traveling, sleeping in…and making pictures and films for businesses and families!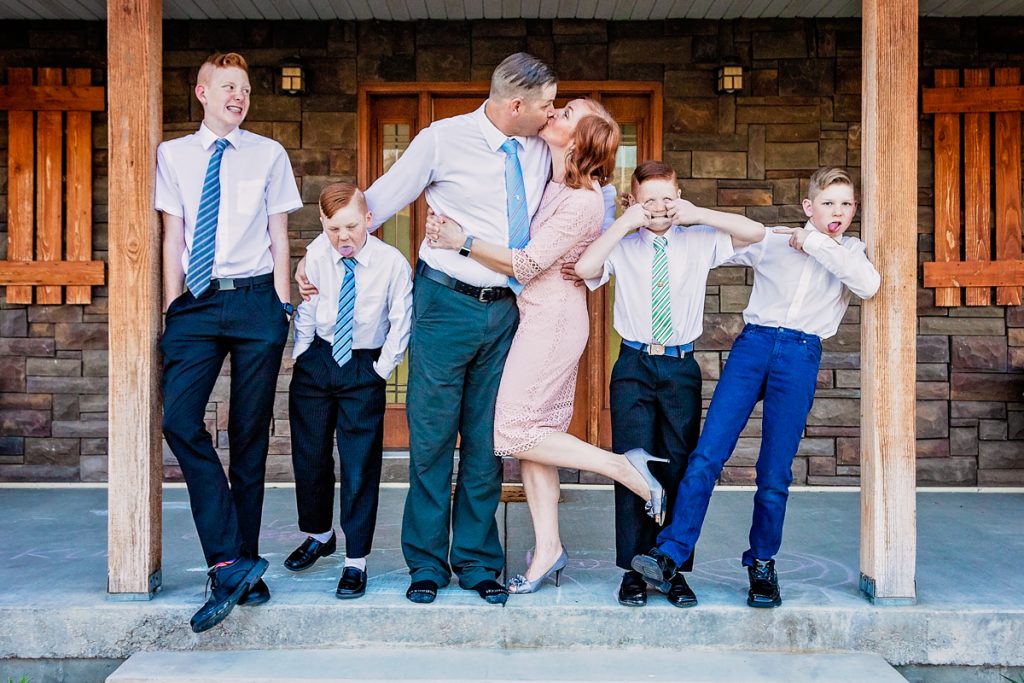 And of course my family, I love them too! Like a lot! 🙂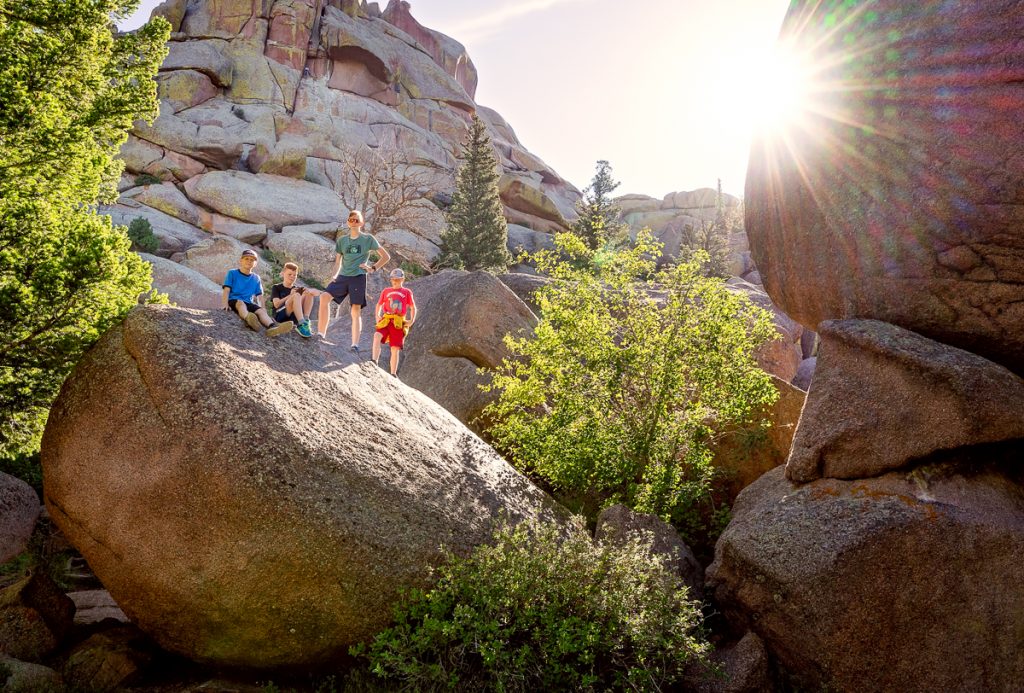 These are a few of my favorite things:
Sunrises and sunsets–my favorite times of the day!
The mountains, and I'm so grateful to live so close to them!
The color lime green, well all greens, but lime is my fave!
Lavender–the flowers and the smell
Dark chocolate, especially dark hot chocolate in the winter!
Sleeping in on Saturday mornings
Spring & fall. I can't decide which one I like best though!
Cinnamon bears…especially chocolate covered ones!
Vanilla ice cream (yes, it's boring, but I love it!)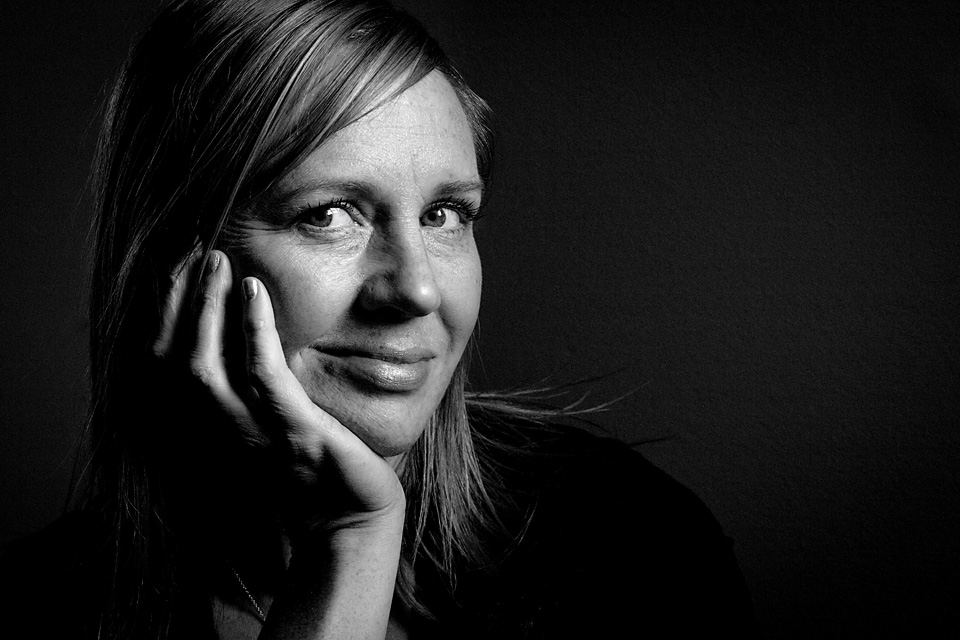 Be you! Everyone else is taken!