Let's face it, 2020 has been a hard year all around. It definitely didn't go the way I'd planned it. At all. But really, I am grateful for what I've learned, and how I've grown.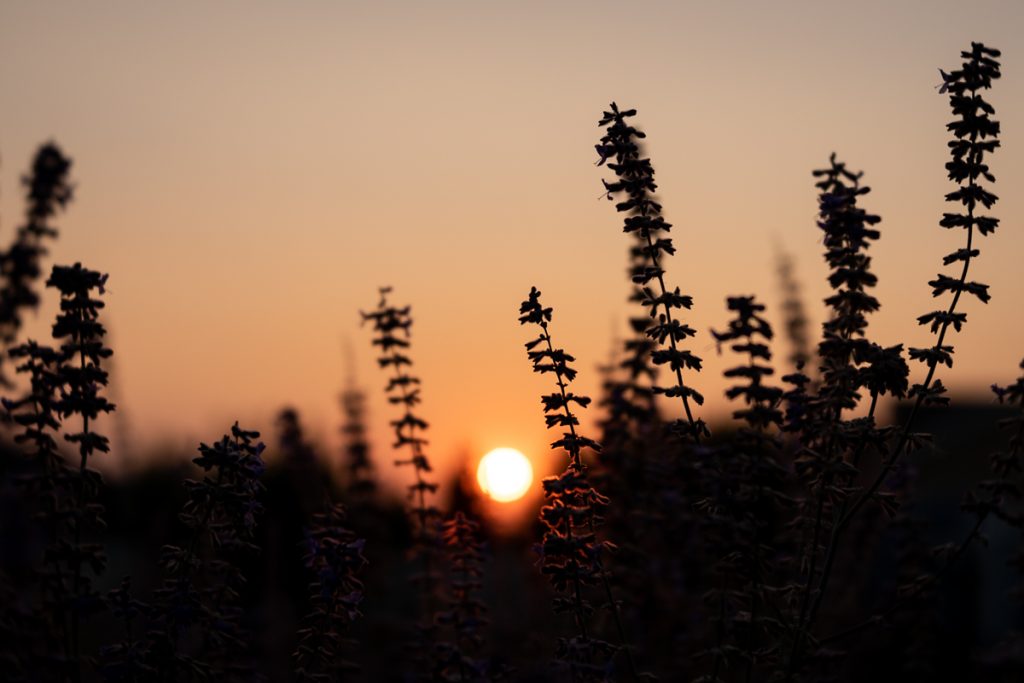 I decided to make a little film about gratitude. This was the first time I'd ever tried my hand at writing a script, recording a voice-over and then adding video clips to it. Most of the clips I used were recorded in 2020, though some were from as early as 2018. And anything I didn't have a clip for, I recorded to go along with the dialogue. It was really a labor of love. A little piece of my heart in a film. <3
I hope you enjoyed this little film! What has brought you joy in 2020?