I love how changing the perspective on a normal scene can create a whole new look! Drone footage has gained in popularity in the photo and video world for a reason…it's unique and something we don't see everyday!
In August of 2020, I became an official FAA certified drone pilot. This means I can legally capture drone footage in both videos and photographs, to give your project a whole new view. Literally!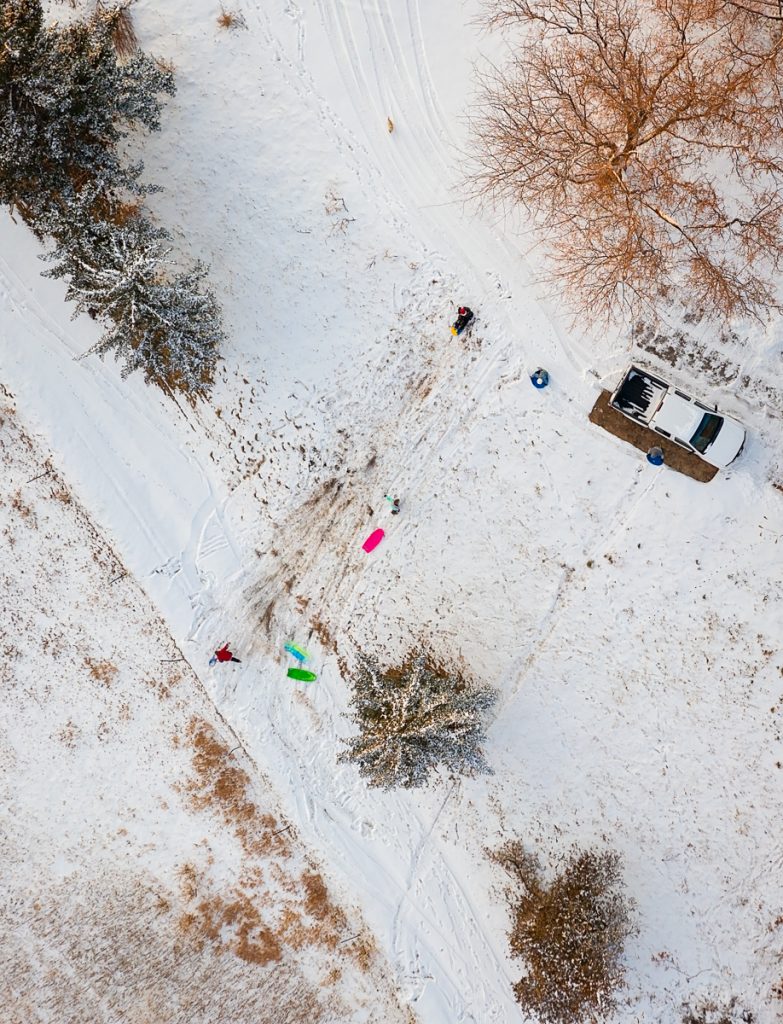 I shoot and edit all drone photos and videos to give you that professional polish and best quality available!
Drone work is included in branding sessions as I see fit. If you'd like only drone images or videos, please contact me and we can work something out for your needs!