You know that consistenly posting unique and creative content online gets you and your brand noticed…but you have so many other things to take care of. How do you find time to come up with new ideas, take good pictures that get noticed, post, engage and then take care of your business responsibilities on top of that?
I create your online content,

so you don't have to!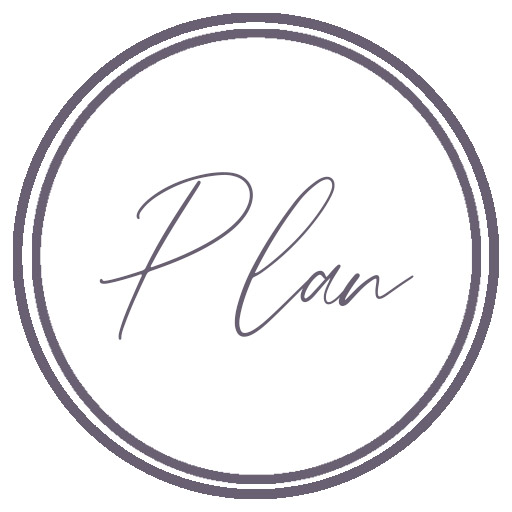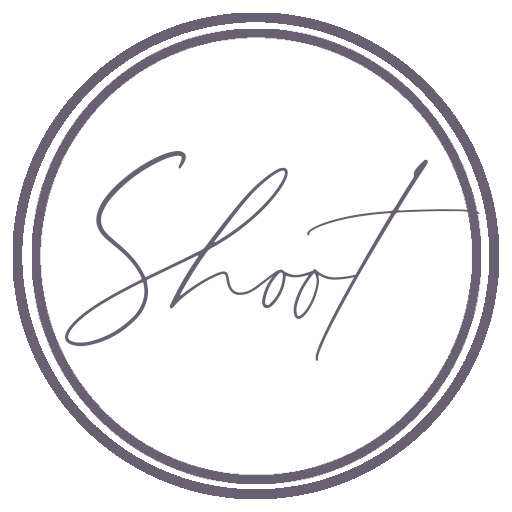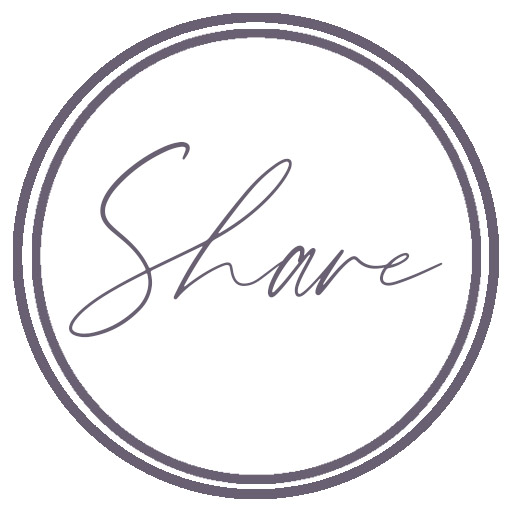 Examples of What You Can Do!
A custom film for a massage therapist who wanted to share her why
This car dealer wanted to show why honesty is important for them
Emily is super easy to work with! She's very personable and makes it a great experience. She also makes it and enjoyable and comfortable experience for those who've been in our videos. We have been amazed at the films she's made for us!
You know your business inside and out. You've been dreaming of how to make it better for years. You've done a lot of work to get where you are today, and you want to show off that hard work with some amazing pictures and videos. But, you don't have time to learn how to make videos that sell, or how to take pictures that look good. 
Whether you have a handful of employees, hundreds of them, or are just one person trying to show up big, I can help you get noticed with creative, unique and quality pictures and videos built around your needs to attract your target audience!
How can I help you find something unique and different to post everyday or every week? There are so many options!
Interviews (employees, owners, customers, your business story, etc.)
Behind the scenes looks of your products being made
Product spotlights and showcases
Sharing your why
Heart-felt commercials
Fun stop motions
10 second Instagram stories
60 second IG and FB video posts
Social media reels and highlight videos
Instructional videos for your customers or employees
The story of your company
All branding sessions include pictures, so you'll have amazing images to share that match your style without having think about what you'll be posting or sharing next!
While branding sessions are best in person, we can be creative in doing this if you don't live close to me! I serve the northern Utah area, and am available for travel to come to you as well!
I loved my branding session! Emily communicated clearly so that we were on the same page about what I wanted for an outcome and she's dedicated to what she does. The pictures and video were better than I had imagined, she exceeded my expectations! I can't tell you how many people have commented on my video and how professional it looks!

I offer various kinds of branding sessions, to fit your needs, goals and budget!
ONE TIME:
Maybe you're not sure unique content is what your business needs, or your marketing budget is small. That's okay! We can do a one time shoot, and you can decide for yourself if it's worth it for you to do more or switch to a monthly collaboration.
MONTHLY COLLABS:
These include 3, 6 or 12 month collaborations.
No need for you to worry about what content to dig up during this time! I will do the work to provide photos and videos for you to post online. I'll then start making a plan for the next month, so you don't even have to think about it! You get first pick of availability dates as well!
Quarterly:
If you're looking for content throughout the year, but don't need new stuff every month, a yearly collab is for you! In this plan, we do branding sessions every 3 months. You get updated content for the upcoming season, new projects or product releases!
Are you ready...
To have more engaging content online?
To have quality pictures you don't have to dig up or pay extra for?
For unique videos that show off your products and services in style?
To better show your clients how you can help them?
To have more time doing the business you love?
Yes, I'd love a free 30 minute consultation!